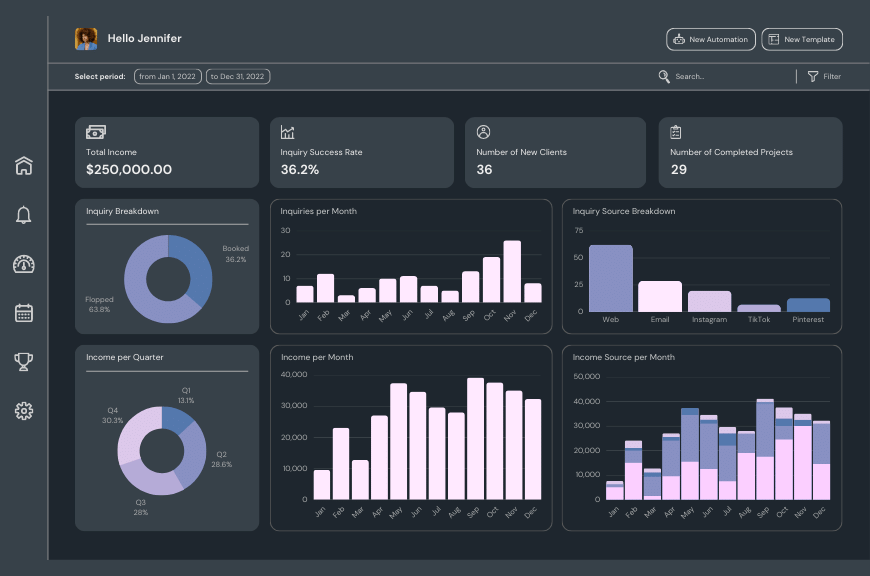 School management software
We will Design the Best school Management software, school software, School Erp software, school accounting software to automate your school.We are also specialized in making web based school Management Software. We design software in such a way that it is easy to use for every one and we ha different customized setting and different panel for each department. Our School accounting software will help you to keep and maintain the record of fees.
We are an offshore custom Software development, web design & development and IT outsourcing company in Islamabad, Pakistan. We provide Information technology and web solutions and services
How It Works & School Software Features
including business process outsourcing, seo services, custom software development Mobile app development .
We serve as the back office to several Custom software development companies and web design and development companies all over the world, specifically in Middle East, USA ,Europe.